About

Providence Insurance Agency
Neal Martin, Agent/Owner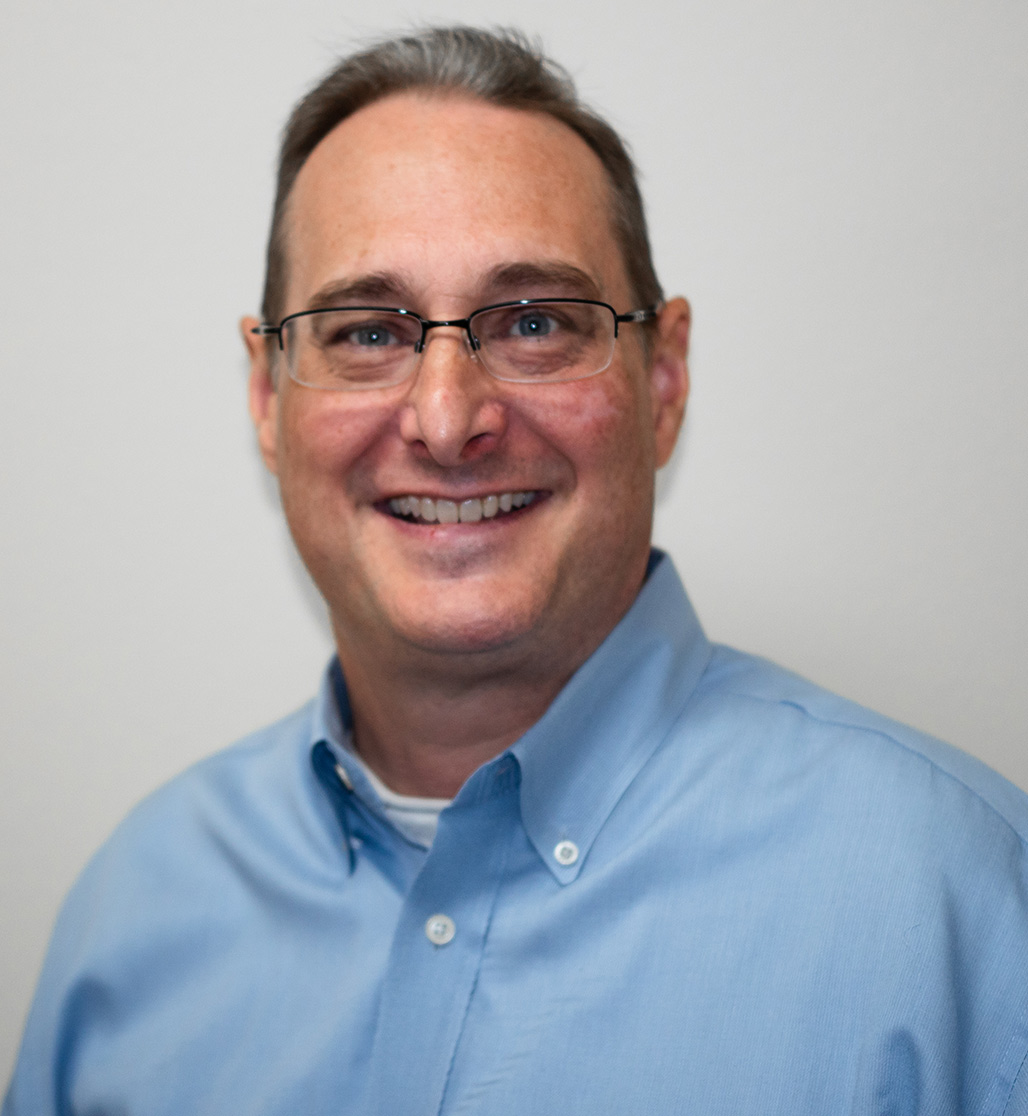 Neal Martin is the primary agent and owner of Providence Insurance Agency in Conway Arkansas. He lives with his family in Conway for over 25 years. Neal has been in insurance industry for over 22 years. After resigning his contract with Farmers Insurance Group, he started Providence Insurance Agency to bring the same quality service and dedication to his clients. But, to give better pricing and greater value to customers with the flexibility to find the right product for the right price.
Neal realizes in an everchanging world that service and dedication to a client focused business still matters. With the experience, the flexibility of being independent, and the client-oriented mentality he is a great choice for your insurance needs.
Neal enjoys outdoor activities, such as hunting and fishing. He also is a Christian that believes in serving wherever God places him in the world. As a long time Faulkner County resident, he believes in his community and investing to it's success!
Reyna Garcia, Office Manager
Reyna Garcia is the office manager for Providence Insurance Agency. She brings seven years of insurance industry experience with her to the agency. Reyna is from the Fort Smith area but calls Conway her home for the last 15 years. Reyna lives in Conway with her family and believes that home is where the heart is at!
Reyna comes with a banking background and believes in the mission statement of Providence Insurance Agency, to provide honest client focused service to her customers. Reyna is bi-lingual and speaks English and Spanish and serves the community with both.
Reyna is an avid outdoor enthusiast, hiking and walking the trails of Arkansas. One of her other passions that she enjoys is taking pictures of nature and her surroundings, you might have seen some of her work? The landing page of this web site is one of her pictures.